Corporate Sponsors
Lending a helping paw
Saving lives
TWO PAWS UP FOR OUR CORPORATE SPONSORS
New Leash on Life USA engages with companies and corporations in developing, leading, and sustaining ongoing solutions for our program. We are grateful for the support of our corporate sponsors who share our goal of rescuing dogs, redeeming lives, and strengthening communities.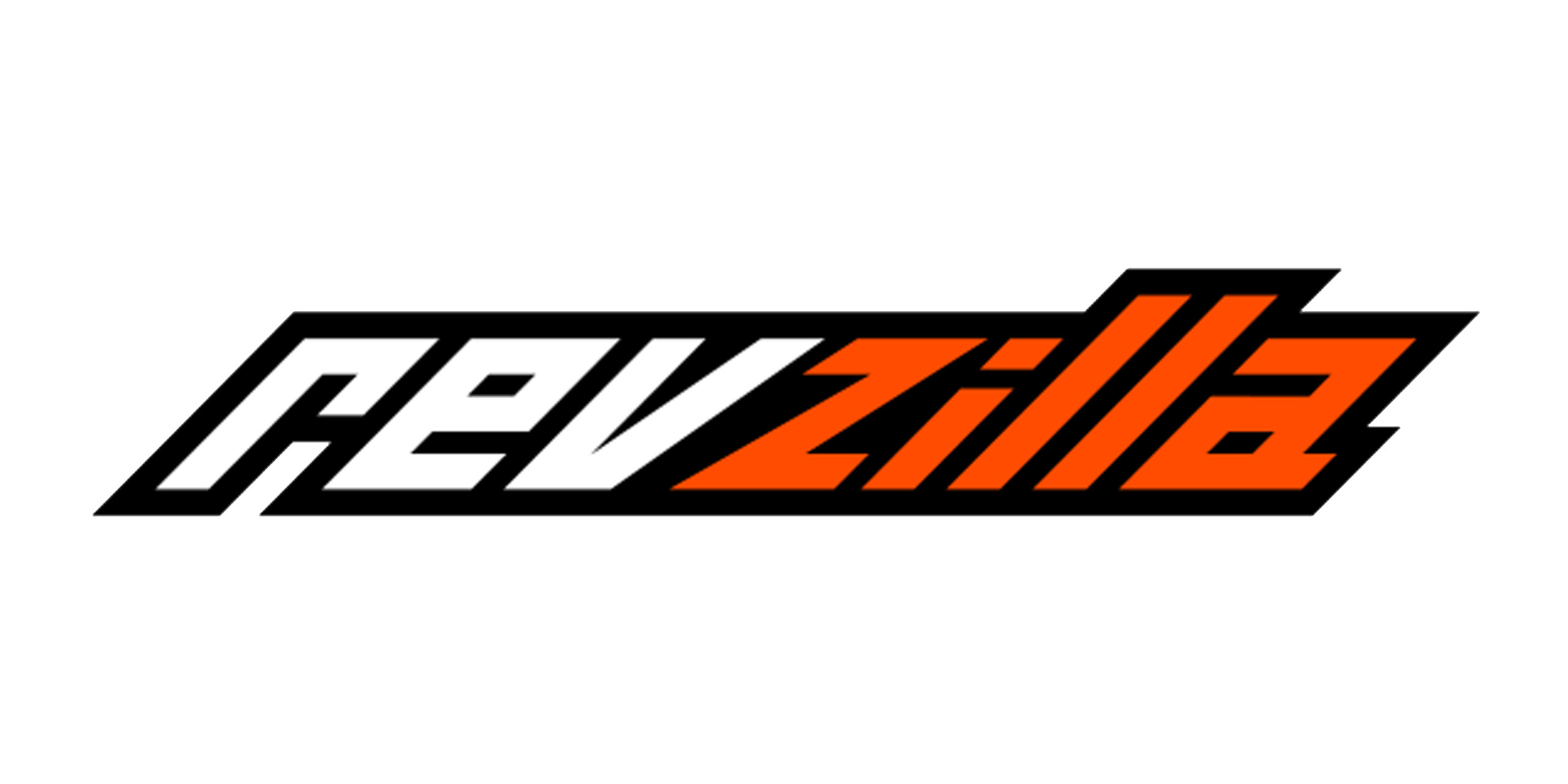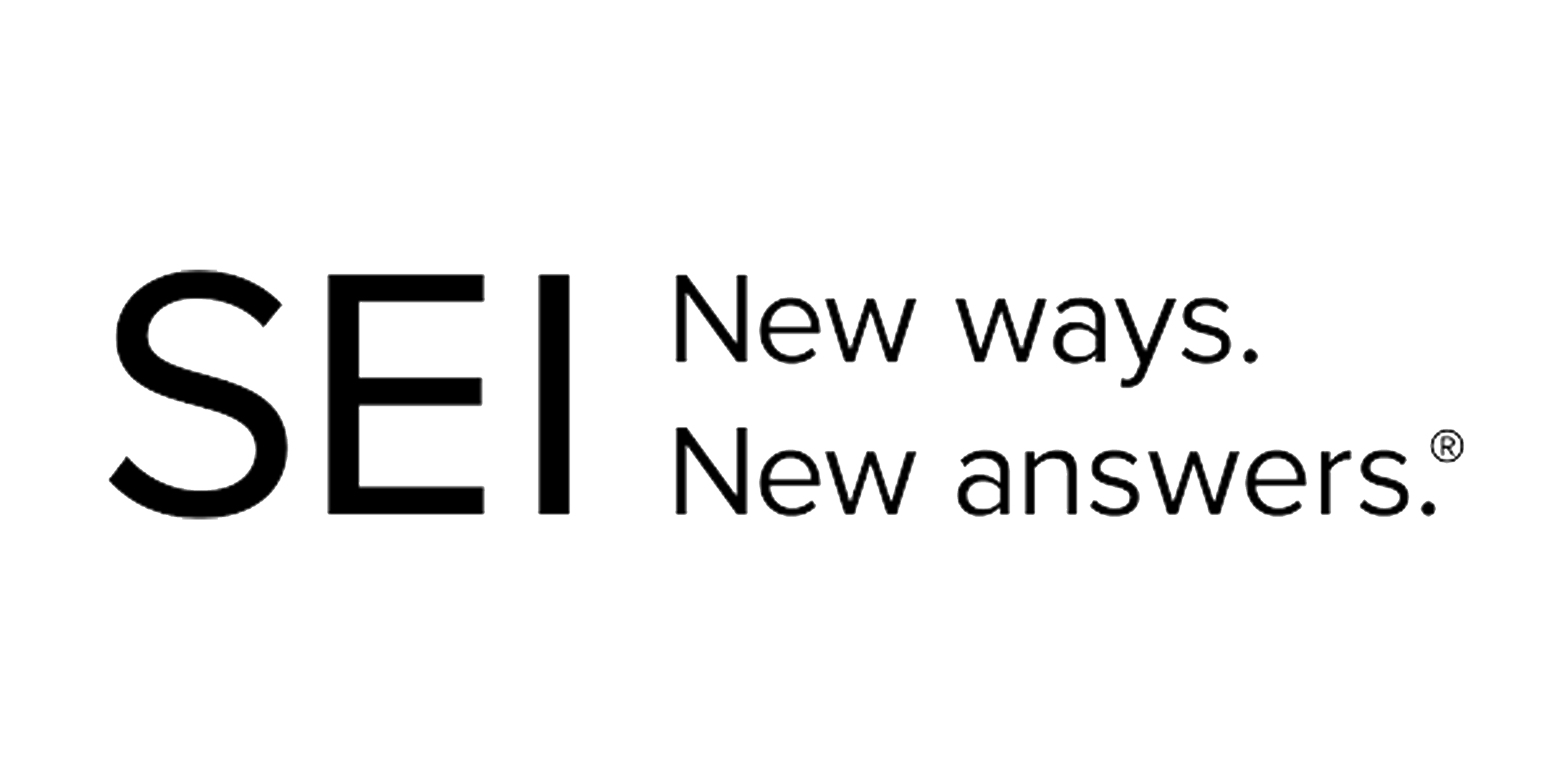 About RevZilla
RevZilla was founded by a core team of riders who were frustrated with their options for buying on-line. RevZilla's goal is bringing the best possible shopping experience to any enthusiast who visits us in-store or online looking for motorcycle jackets, apparel, helmets, motorcycle gear, accessories & almost everything else that goes on your person or your motorcycle. We also attempt to specialize where it makes sense for certain specific riding styles such as Sport Touring, Adventure & Sport Touring & Track Day / Racing.
About SEI
Since 1968, SEI has been a leader in the investment services industry, recognized for its history of innovation. Throughout their 50+ year history, their mission has remained constant: to help clients achieve continued success by developing consistently relevant solutions delivered through an outstanding client experience. Many of their solutions are unique, combining advice, investments, and technology into comprehensive results designed to help professional wealth managers improve their business success, institutional investors make better financial decisions, and private clients achieve their life and wealth goals.



Stay Connected
Are you a News Hound?  Sign up and we will bring you the News.