College Internships
A Valuable Experience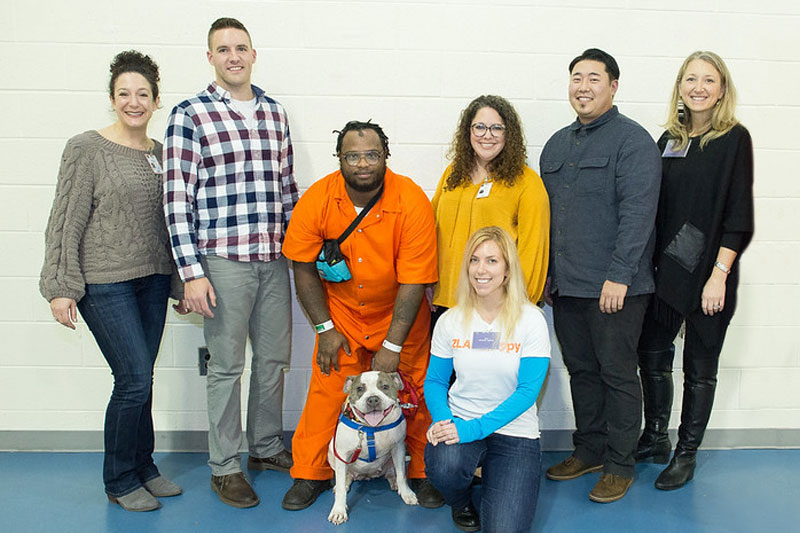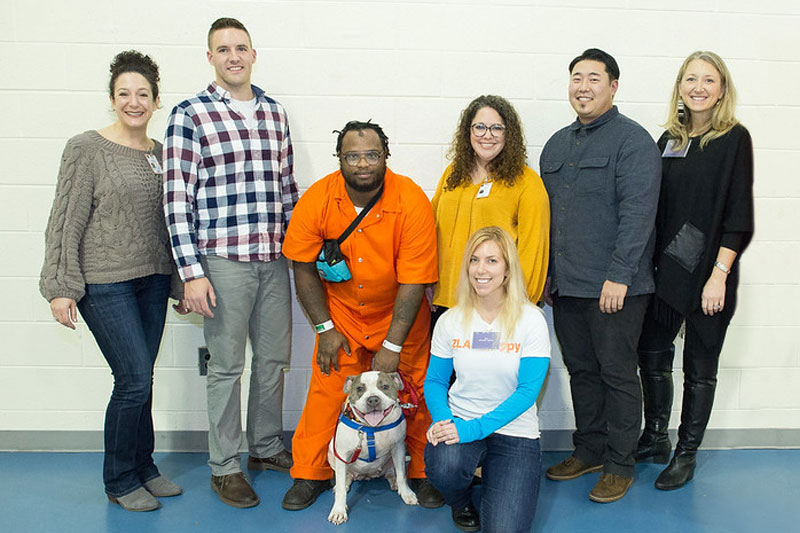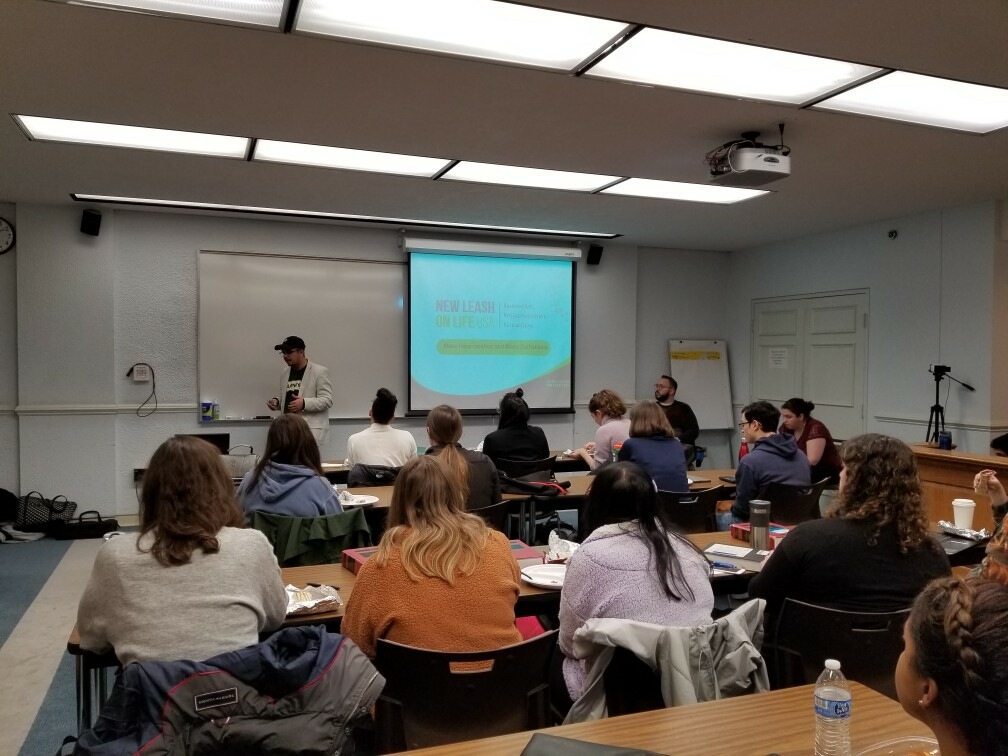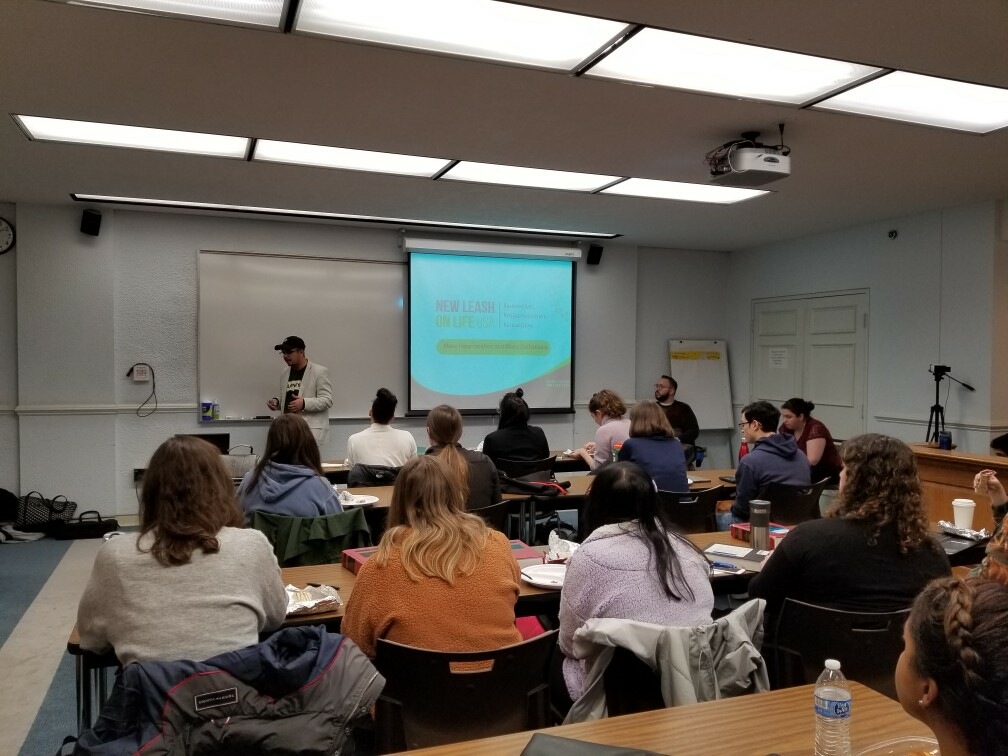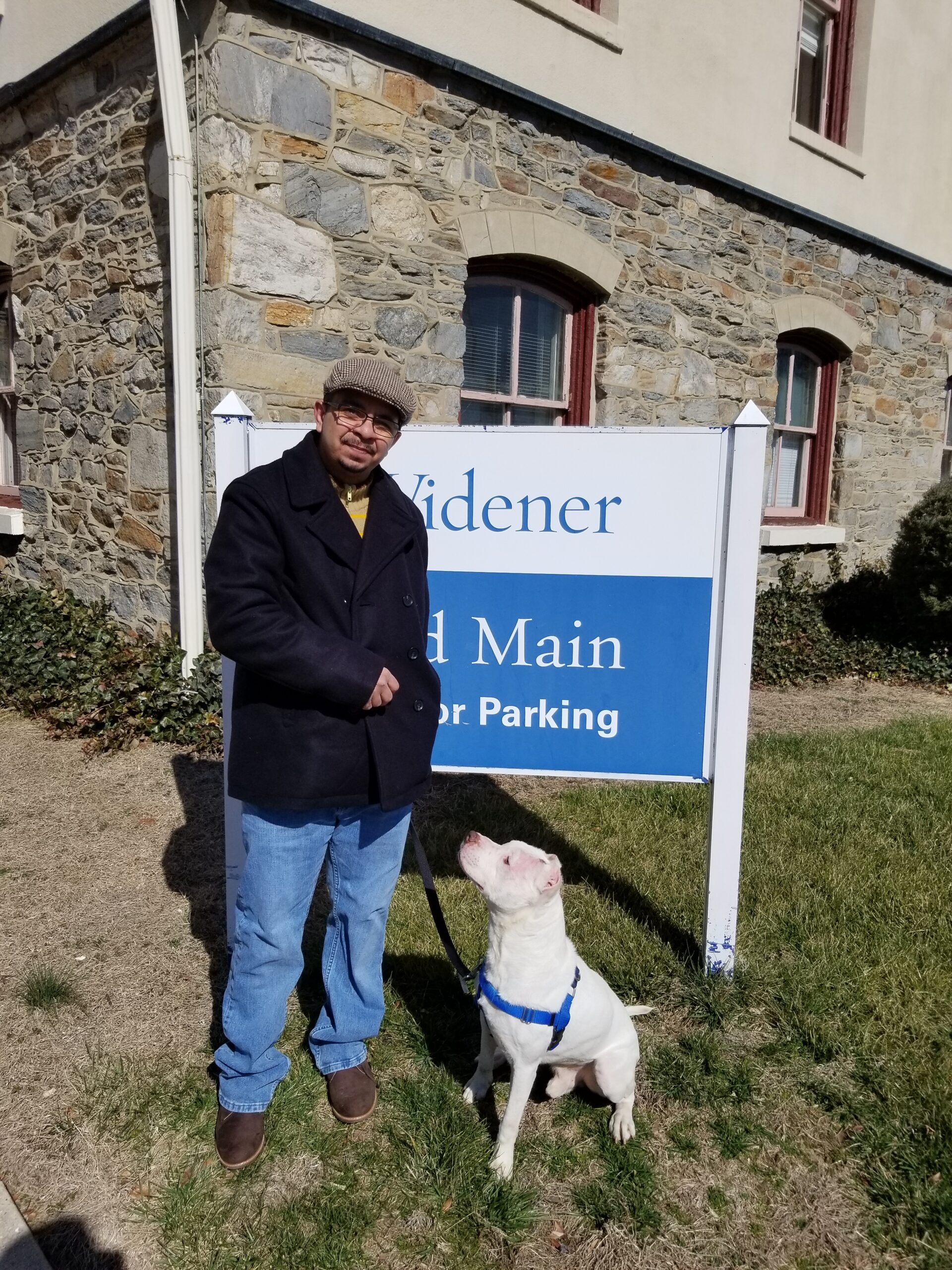 FOR STUDENTS
COLLEGE INTERNSHIPS
New Leash on Life USA offers an internship program for college students to receive required academic hours in the field as well as valuable hands-on learning experience supporting people experiencing incarceration. Student interns work directly with the VP of Prison Programs who serves as the Task Supervisor. They will also work alongside the Returning Citizens Advocate who serves as the Field Supervisor.
Internships are offered to students pursuing degrees in Criminal Justice, Bachelor of Social Work and Master of Social Work.
Below are settings where student interns are required to work:
Home Offices

Reentry Office

Prison(s)

Municipal Building(s)
If you are interested in an internship with New Leash on Life USA, please complete the form below.
Stay Connected
Are you a News Hound?  Sign up and we will bring you the News.